The contractual disputes encountered by the consultant Arcadis reached the highest average value ever recorded since the start of its investigation 11 years ago.
About three-quarters of those polled blamed the impacts of Covid-19 for the increase and uncertainty as to which party was responsible for the time and cost risk resulting from the pandemic.
But despite an increase in the value of litigation, the UK remains the fastest at resolving issues, doing so in just under 10 months on average.
The majority of disputes are also resolved before formal proceedings.
This compares to over 14 months in North America and the rest of Europe, and almost 16 months in the Middle East, supporting arbitrage growth in the UK.
Gary Kitt, UK Contractual Solutions Manager at Arcadis, said: "The most common cause of litigation in the UK was that the parties did not understand or comply with their contractual obligations. "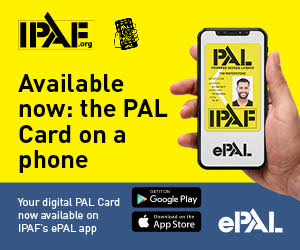 He added that tThis was followed by errors and / or omissions in the contract document and then the failure to provisionally award time extensions and compensation as the second and third root causes, respectively.
Kitt said third party or force majeure events were not very present as it appeared claimants were reluctant to rely on the force majeure provisions due to legal uncertainty surrounding the effects of the pandemic.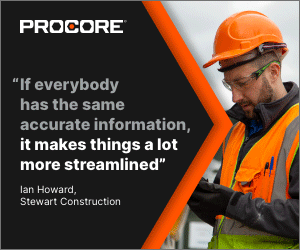 But the report warned that Arcadis was aware that some organizations could wait for the waters to be tested through the UK legal system on project delays and cost increases caused by Covid-19.
"We strongly advise against this approach and hope that it does not lead to an opening of the floodgates in the disputed actions", warned the report.
Click on here for the 2021 report on construction conflicts around the world.